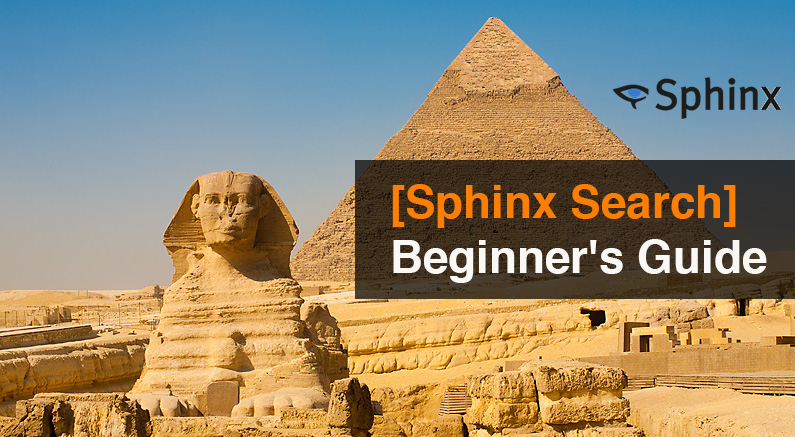 These days, hardly anyone is searching an online store by rambling among the categories or scrolling down the long lists of products.
There is a bunch of available onsite search tools that can make an internal site search fast, intuitive and adjusted to any customer needs.
In this series of articles we are going to review the functionality of the most popular eCommerce onsite search solutions. And the first search toolkit on the list is Sphinx.
What is Sphinx?
Sphinx is an open source search engine with fast full-text search capabilities.
High speed of indexation, flexible search capabilities, integration with the most popular data base management systems (e.g. MySQL, PostgreSQL) and the support of various programming language APIs (e.g. for PHP, Python, Java, Perl, Ruby, .NET и C++ etc) —  all that make the search engine popular with thousands of eCommerce developers and merchants.
This is what makes Sphinx stand out: Read More