Lost Sales Recovery: How to Shape an Effective Cart Abandonment Email Campaign (Part 1)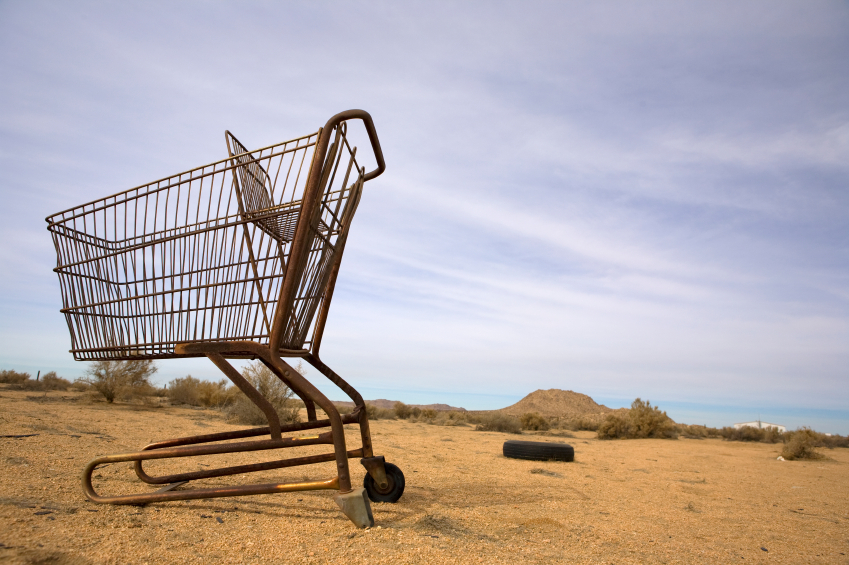 Do you know that while you are reading this you may be losing sales? Seriously.
Every day about 60-70% of online shoppers abandon their carts without completing checkout. That, in turn, results in a staggering amount of lost revenue for many online shops. And yours can be one of them!
According to SaleCycle's founder and CEO, Dominic Edmunds:  "Cart abandonment is one of the biggest challenges facing online retailers, with three-quarters of customers effectively walking away at the till".
Read on to learn how to get shoppers back to your site and recapture your lost revenue.