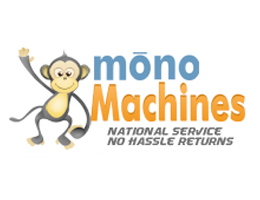 One online store and one inspirational story of success and belief in yourself. Ladies and Gentlemen, please meet Weekly Featured Store by MageWorx. This time our team applaud to the echo Mono Machines LLC, an e-store that sells offices supplies to consumers, businesses and government institutions.
So, let's the story begin…
"I started the company in 2006 after being tasked with purchasing a new shredder for the computer department at my school. I was appalled at the lack of options, information and media available on the web to help me make an informed purchase", says Isaac de la Fuente, CEO of Mono Machines.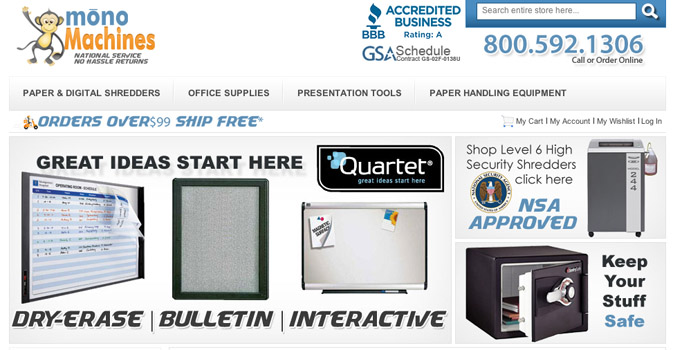 What differs Mono Machines from all other e-stores? 
It's not a secret that being one of the first in any business gives you much advantages, but how to stay on top over time? The answer knows the one who is still among the best.
"Although the ecommerce landscape has changed drastically over the past 6 years, we were the first office machines store to focus on the customer experience. From PDF manuals to multiple images to video demonstrations, we provide the customer with the tools needed to make an informed decision."
How to build a successful ecommerce store?
"Building a successful online store STILL begins with a passion for your product but requires the help and trust of specialized expertise in the e-commerce world. We work hard to find great partners that fill the gap in our knowledge."
Success in numbers:
1. 3-year growth: 775%
2. 2010 revenue: $ 6,4 million
3. 2007 revenue: $732,219
4. Employees: 7
5. Industry rank: #14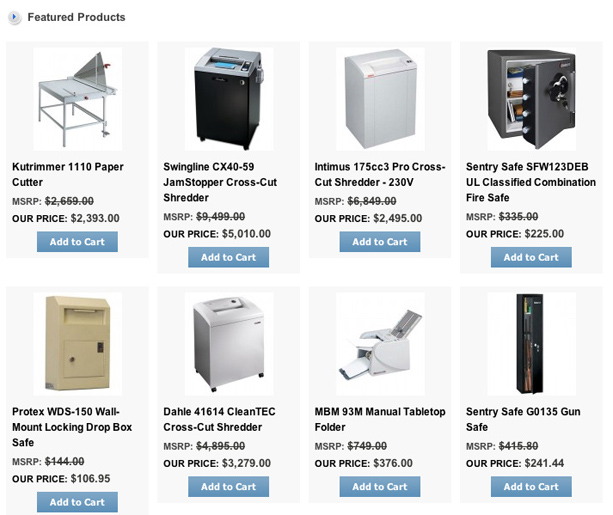 With the best price, high-quality products, perfect & fast service Mono Machines company is certainly going places. And we wish them good luck!