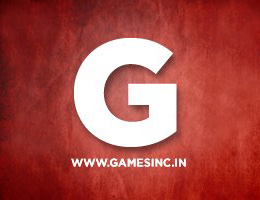 Do you remember those sweet times when Mario, Sonic, Crash Bandicoot or Resident Evil appeared on stage? We spent sleepless nights playing beloved video games and that was really cool. With the right hand on my heart I can confess that even when I will be a 70-years-old granny I won't miss an opportunity to play №1 video game for me – Tekken!
"Never stop playing", this is the motto of the Featured Store of the week, The GamesINC, and with these words we begin their story of success.
How the GamesINC appeared on stage…
"The love of gaming got us together. Our team comprises avid gamers-and we soon realized how unsustainable it was for people (even for those are earning well) to continue to buy as many games as they want. GamesINC was a result of hours of brainstorming around what the perfect solution is", say the guys from the GamesINC team.  The aim of this Indian e-store is to give people access to hard-to-find products and serve customers well.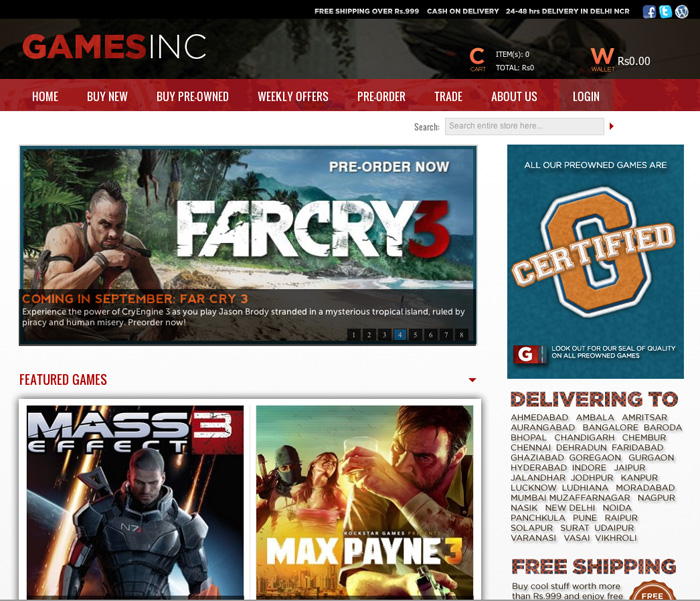 Running ecommerce business is hard work and you always need to keep up with many things. Marketing stuff, customer service, brand development, partnership and many other crucial points should be always in your head.
What is the key point of building a successful online store?
GamesINC answers: "You have to know your customers. And every aspect of your online and offline processes must reflect that. It has been easier for us to get the online part to reflect what gamers look for (although that is still a work in progress) – especially since we are avid gamers ourselves.
The offline support (e.g., logistics/payment etc.) that is required to keep the online store successful is a critical part of business success – we are still streamlining that, and taking feedback from our customers to identify and resolve issues."
Trump card of the GamesINC company.
Every ecommerce store must offer its customers something new and special in order to stand out from the competitors.
It's curious enough, but exactly Mageworx's credit module helped GamesINC to realize their distinguished feature. "We allow Indian gamers to trade in their existing games for credit. With that credit, they can buy anything else on the site-including more games, consoles, or accessories. For select cities, we have started providing a pick-up service where we pick up the preowned games at our customer's doorstep", says GamesINC team.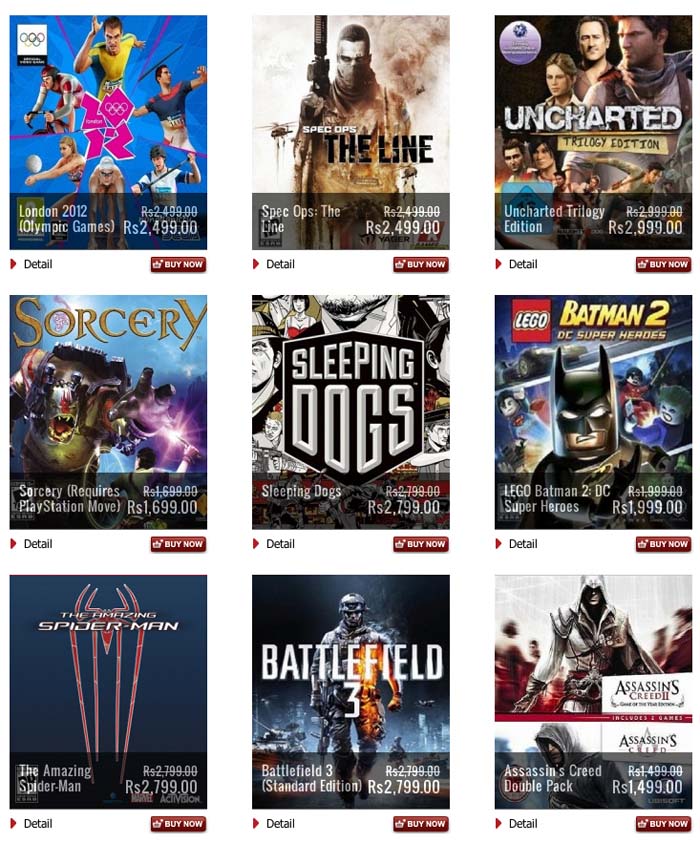 For those who wants to follow a similar ecommerce path the GamesINC team offer their advice: "If you start with "I want to build an e-commerce store" – re-evaluate. Ecommerce is just a tool and not an end in itself. The endgoal is either making products available, increasing customer service, reducing prices, etc. – your basically trying to fill a need. Also, know your customers and be prepared to put in all the odd hours and do every type of task necessary to make the customer happy."
We wish the GamesINC good luck and ecommerce success!