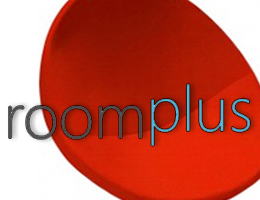 Ecommerce business is highly competitive. Fancy how many online stores there are in the world. So many that "poor customers"  can easily get confused in the wide choice. How to stand out from the mass, gain popularity & clients' trust? This week the secrets of ecommerce reveals RoomPlus, an e-retailer of cool designer things  like furniture, lighting & home accessories.

RoomPlus is a fast developing company presented in more than 6 countries. It sells lighting equipment like lamps or pendants, tables, sofas, chairs and different home accessories  from posters & clocks to dishtowels & pillows.
"We simply just love design and all related to this. Furniture, light and home accessories is a person passion", says Christoffer Steenbeck, CEO of RoomPlus.
What makes RoomPlus different from their competitors?
1. Rankings – We started a few weeks ago and already have great SERP's. We are in top of search engines in all relevant queries. Thanks MageWorx SEO module.
2. Customer service – Price as a sales factor is not our main focus. We concentrate on giving the best experience with online shopping – creating new ways to display products. We keep the rule:  quality instead of quantity.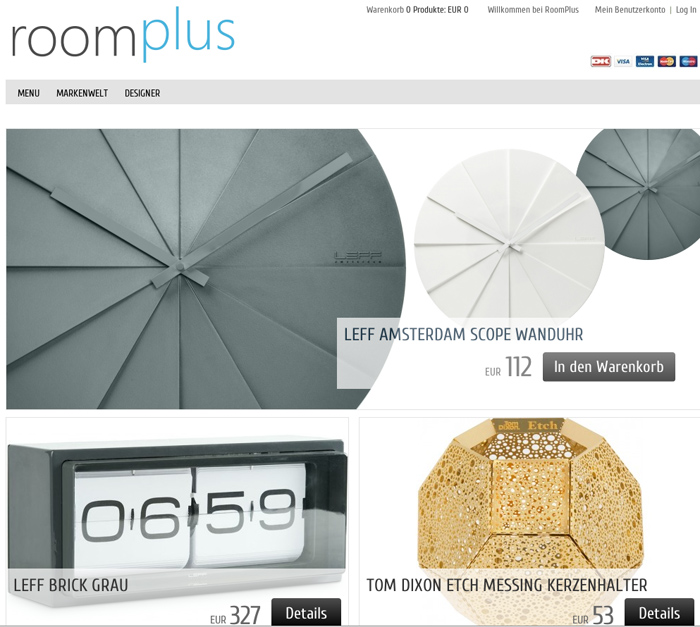 What is the key point of building a successful online store?
Christoffer Steenbeck says – "SEO, SEO and SEO… And of course some A/B split testings. But if you have your perfect SEO strategy you'll be able to harvest a lot of visitors to your shop and then it's just a matter of time to turn visitors into customers. But without any visitors there is no one to convert."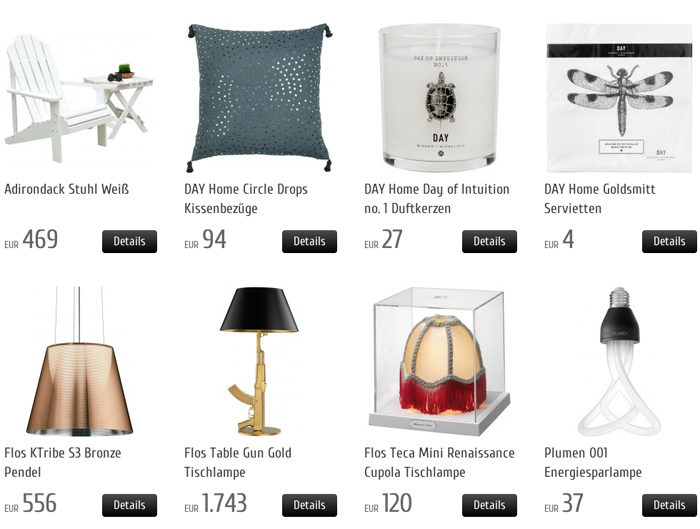 More products are here: roomplus.de (RoomPlus.se / Room-Plus.co.uk / RoomPlus.dk)
What advice Christoffer Steenbeck gives those who want to follow a similar ecommerce path.
1. Get your SEO strategy right.
Before you get started with SEO, make sure you understand your customers and the things that are really important. For example, with designer stuff like furniture, clothes and products related to this I belive that perfect quality images is a key factor that you should take care of.
2. Turn your website into more than just a webshop by providing information that will make your visitors return to your website – or perhaps even link to it. Then you will be in top of their mind once they are ready to buy.
What Mageworx extension helped RoomPlus team most in their e-business?
"SEO Suite Ultimate. Absolutely must-have! There is no other extension that gets even close to this. I've been recommending it to a lot of people in my network since I experiened the power of this extension a few years ago", says Christoffer Steenbeck.
No matter what your ecommerce idea is, MageWorx team will make it come true 😉