You are searching for the best extension among numerous Magento SEO modules or want to find some better alternative to an SEO addon you're no longer satisfied with or want to make sure your SEO tool still rocks. We've selected and compared top Magento SEO extensions for you to choose the best option!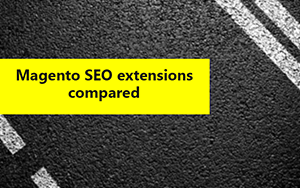 When it comes to Magento SEO the right extension is as important as the right race car. Magento market offers multiple SEO products contrasted in price and the number of features.
We reviewed the most popular Magento SEO modules. Let's see who has the best value for the money they ask and brings all the must-have features necessary for successful search engine promotion.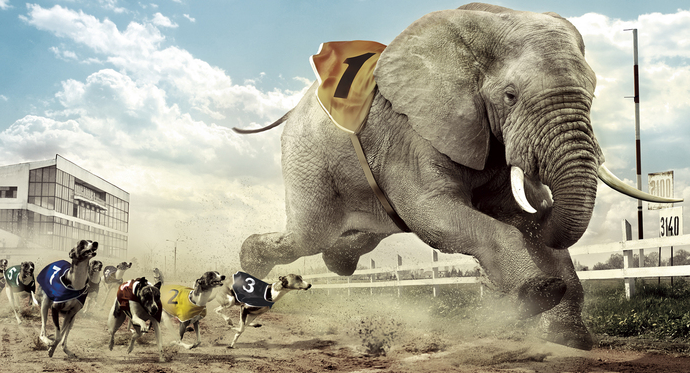 We've compared default Magento SEO features with the:
✓ SEO Suite Ultimate from MageWorx.
✓ SEO Plus from Magestore,
✓ Ultimate SEO Suite from AheadWorks
✓ Magento SEO extension from SEOgento,
Here is the list of weakness and strength each analyzed Magento SEO extension has. (Click to enlarge the picture)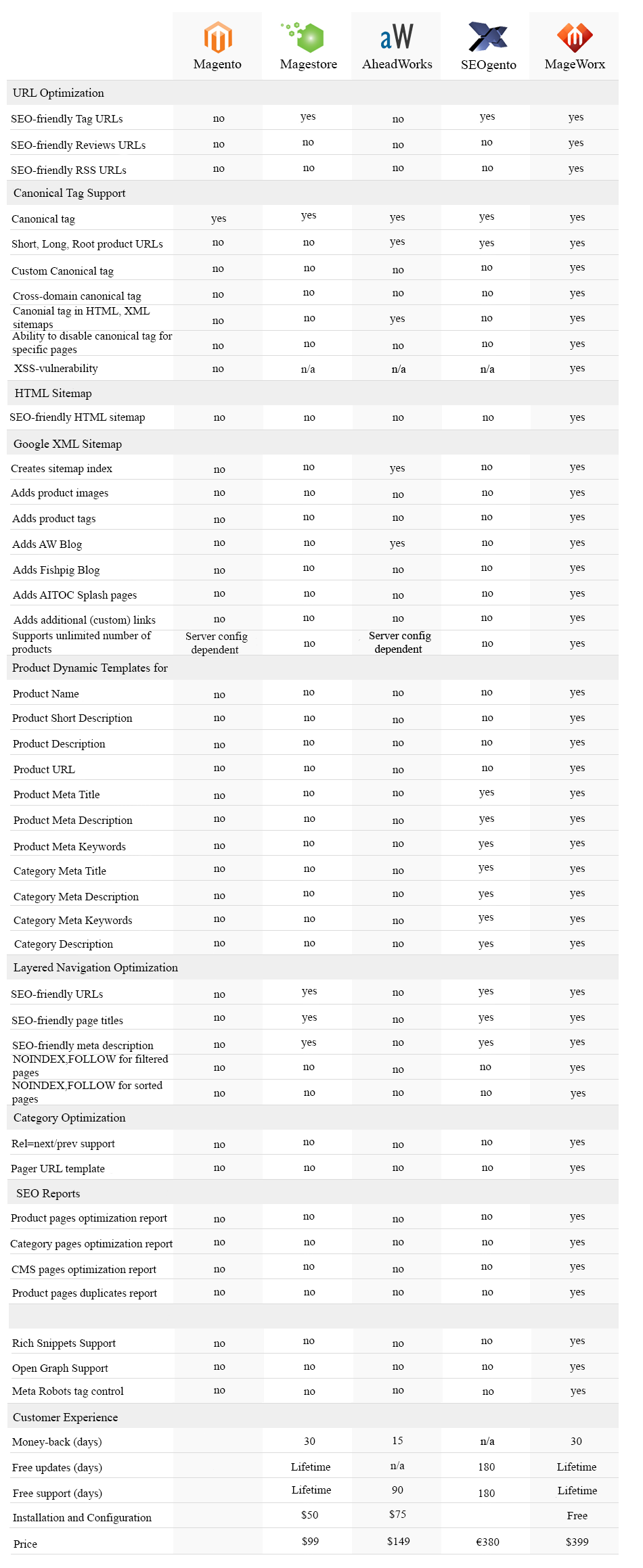 There's a lot of factors you need to consider while choosing the best SEO extension for your Magento store. SEO Suite Ultimate by MageWorx is a one-stop solution for successful search engine promotion and optimization. So if you are interested check SEO Suite Ultimate page.