Since its launch in November 2015, a number of stores have already upgraded to the latest Magento 2.0 version. And here is why: improved scalability, performance and customization process, easier front-end development, more streamlined checkout, mobile responsiveness, etc. All this improvements make Magento new baby a sweet alternative to the old version or its competitors.
No fear if you're using the first version, Magento will continue to support it until 2018 (so you have enough time to think about Magento 2 migration). In order to make you migration decisions more prominent, we gathered 10 Magento 2 stores that're worth seeing (in terms of design, performance, ux, responsiveness, etc.).

Their's no need to introduce this French brand. AlcatelOneTouch uses mainstream parallax design together with vivid photos to instantly catch your attention on their Magento 2 store.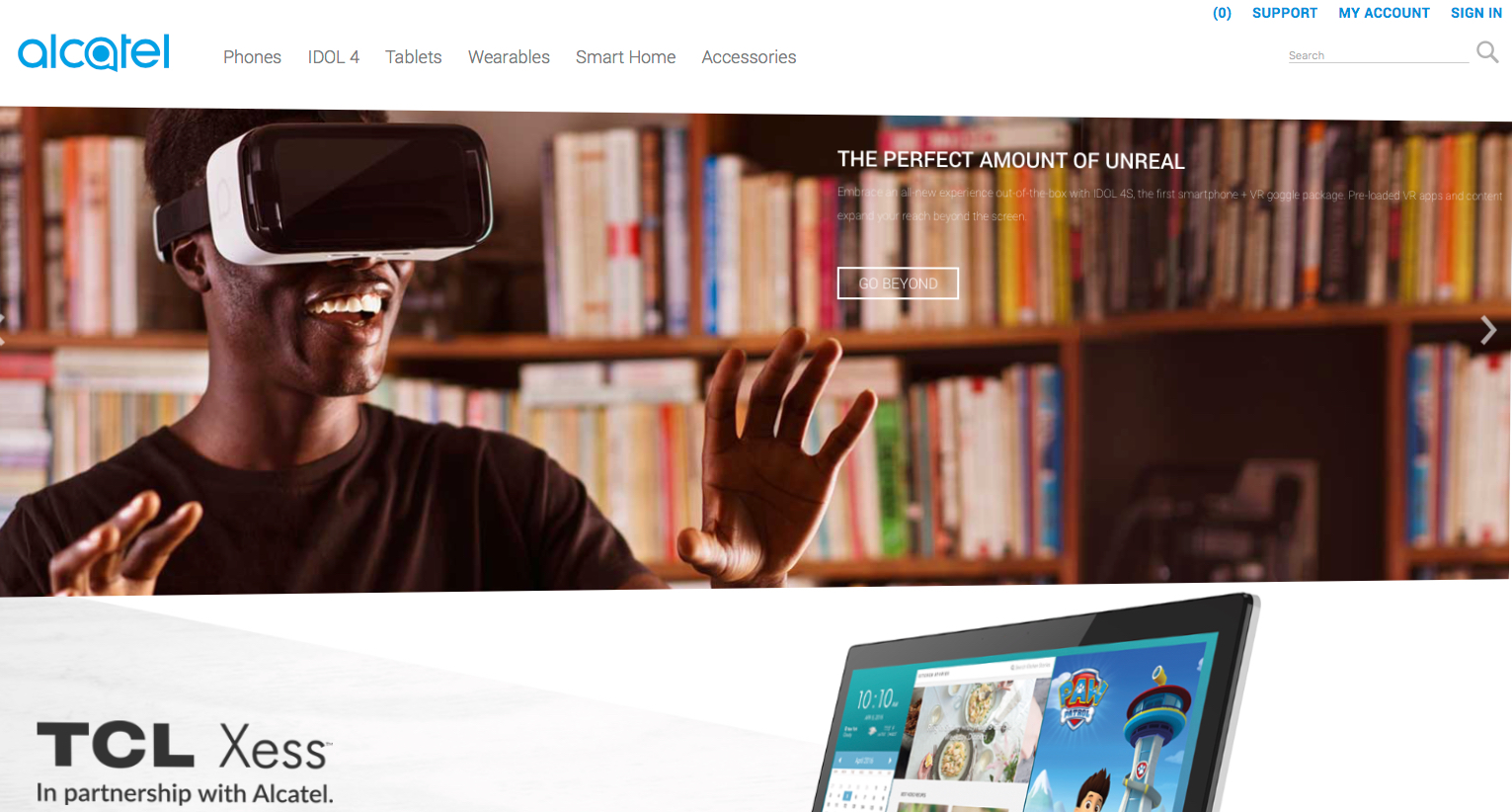 To say their design is awesome is to say nothing. Absolutely minimalistic, stylish and clean from the header to footer, it grabs your attention in a jiff. Bravo!
A UK based store with tasty photos together with well-done videos. The design will make you crave for their products badly 🙂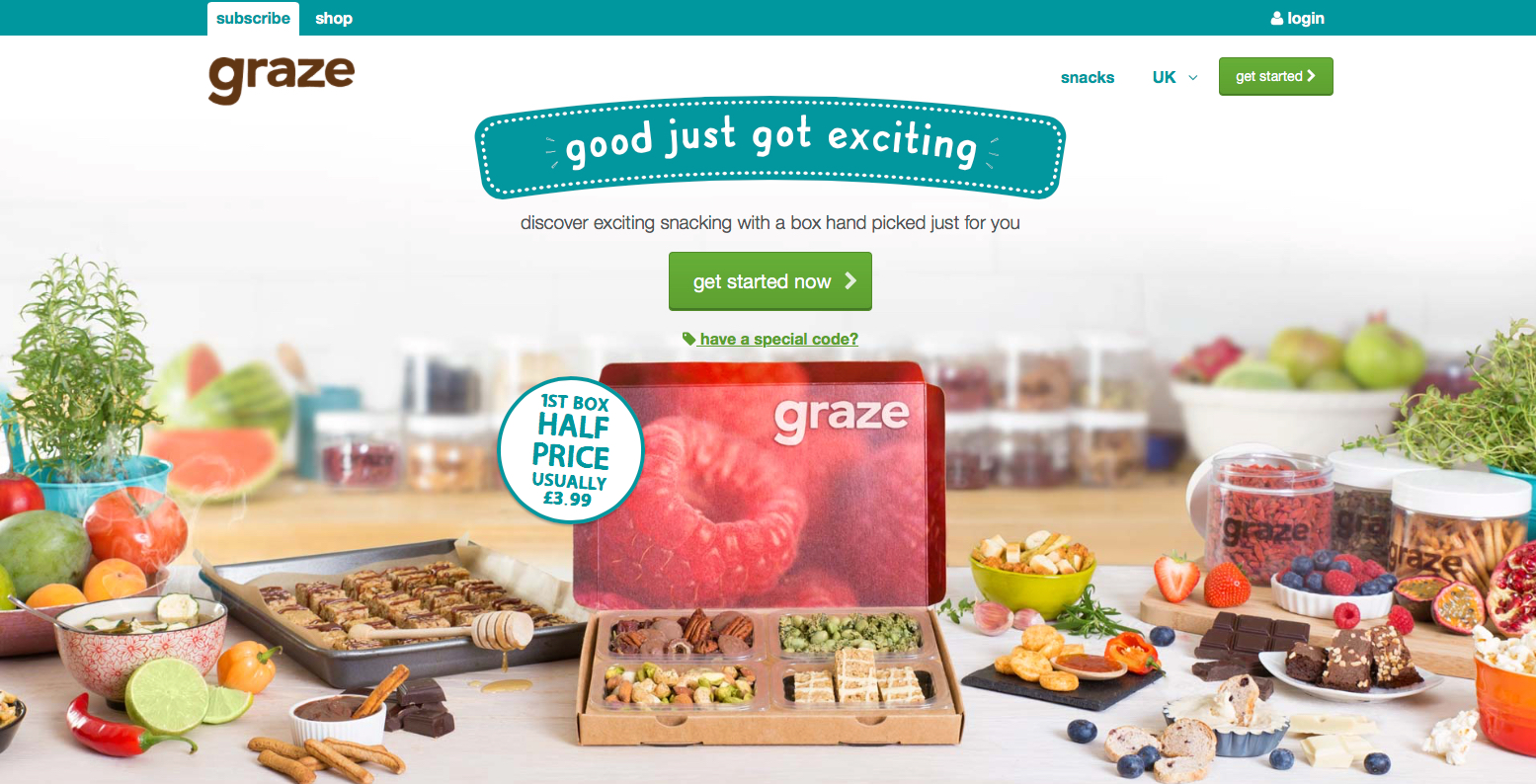 In love with Venroy product pages (except their product options non-user-friendliness, I wish they new about our APO to avoid all the hassles with custom options). All other elements are great, especially their image focus.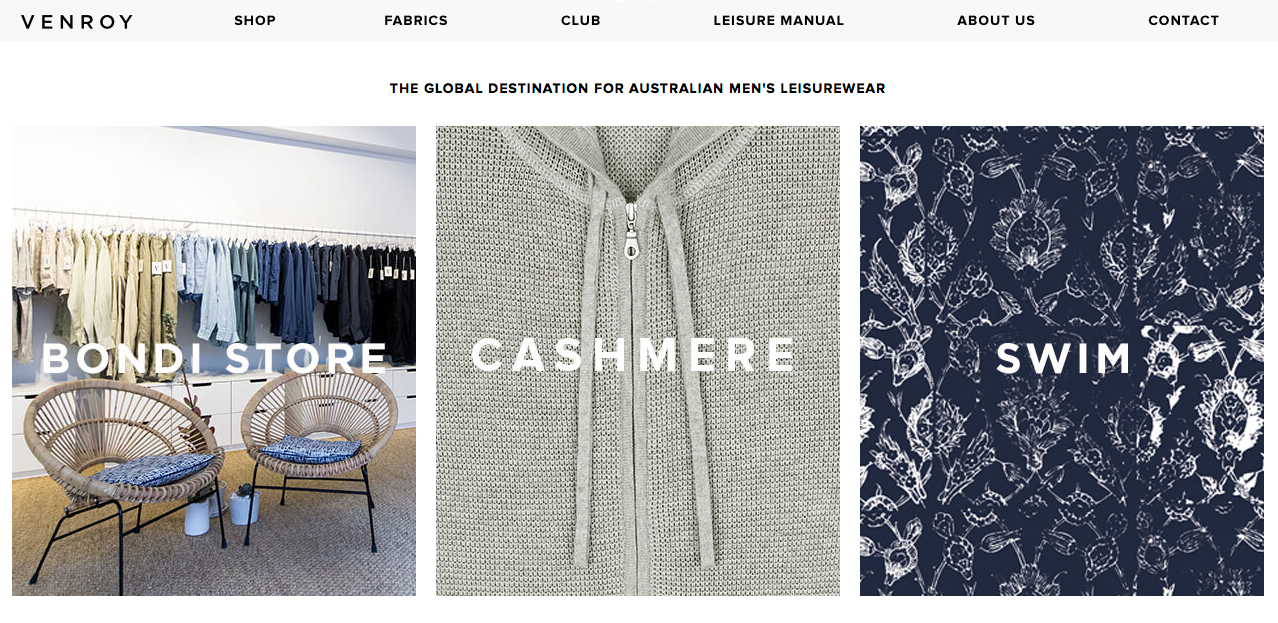 One more Magento 2 store with eye-catching design, clean and clear categories, perfect product pages.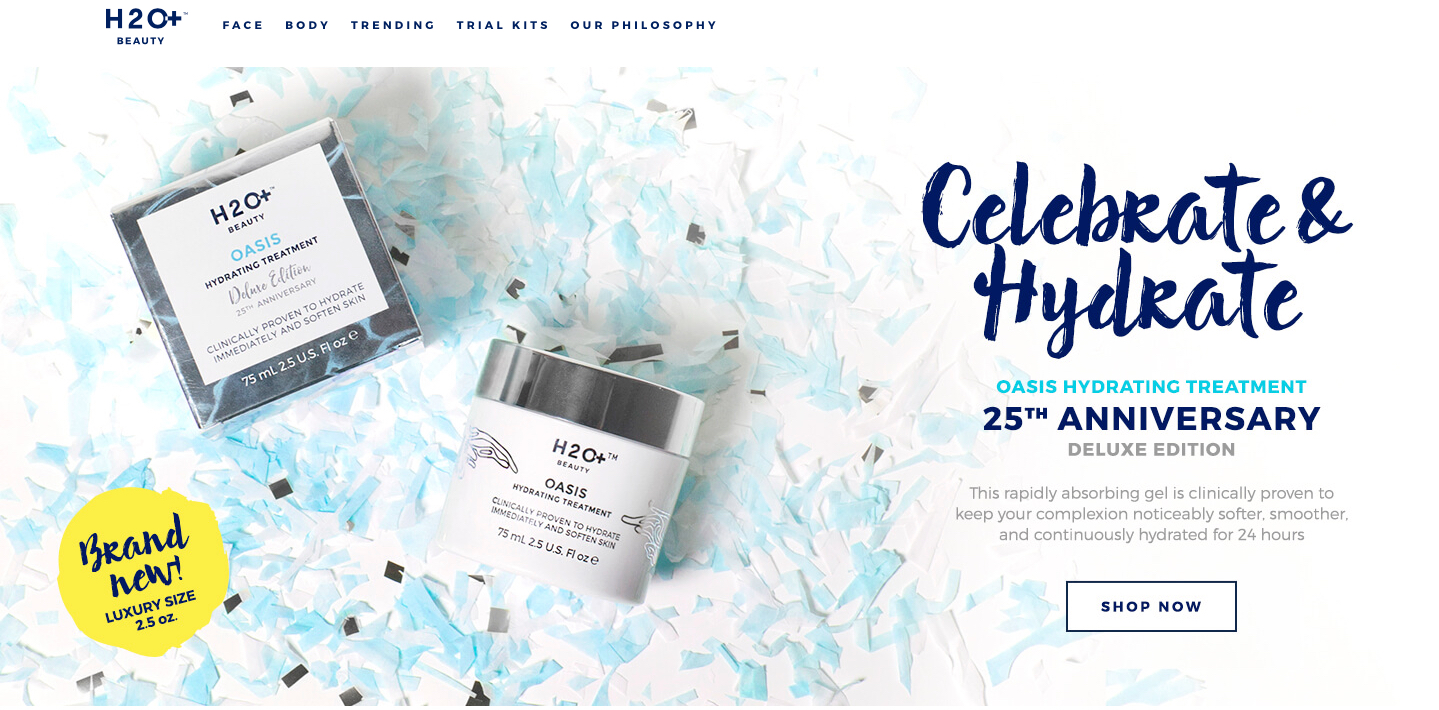 Super tender and charming design. Lots of excellent product photos that create necessary shopping mood.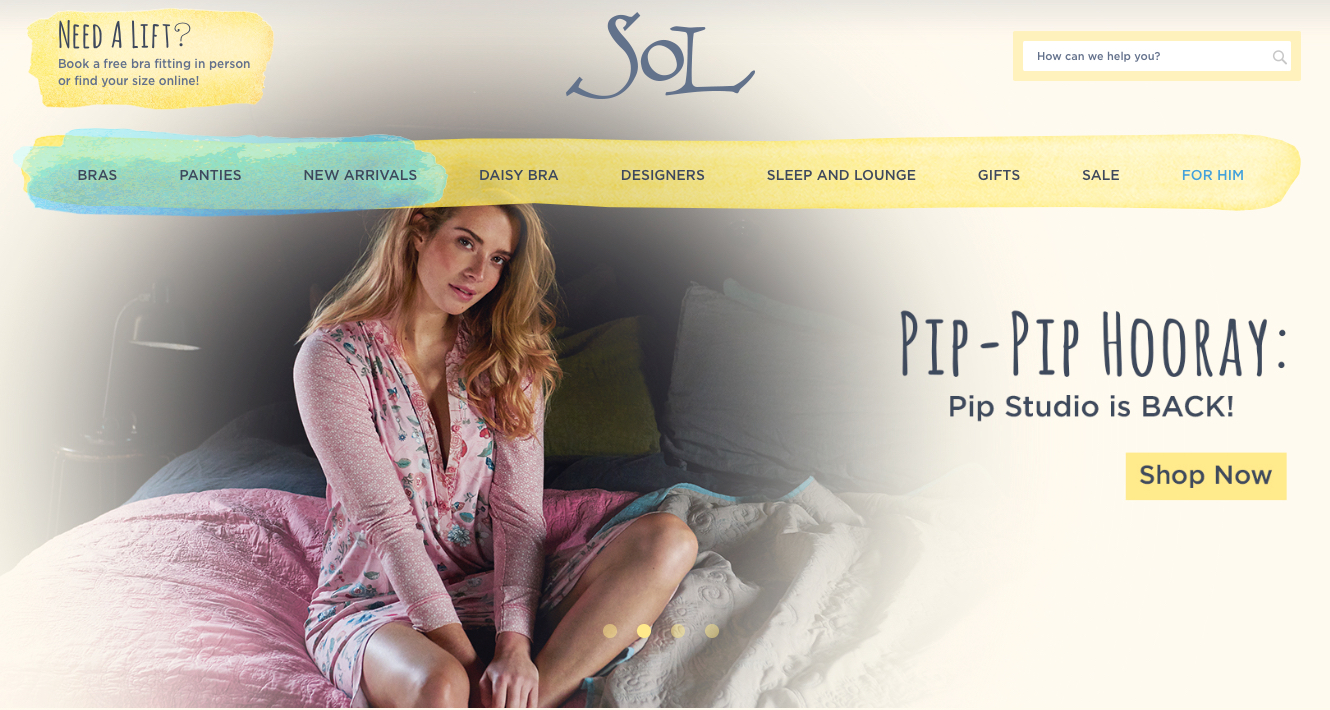 This brand focuses on quality product photos. The category gallery and product pages look perfect.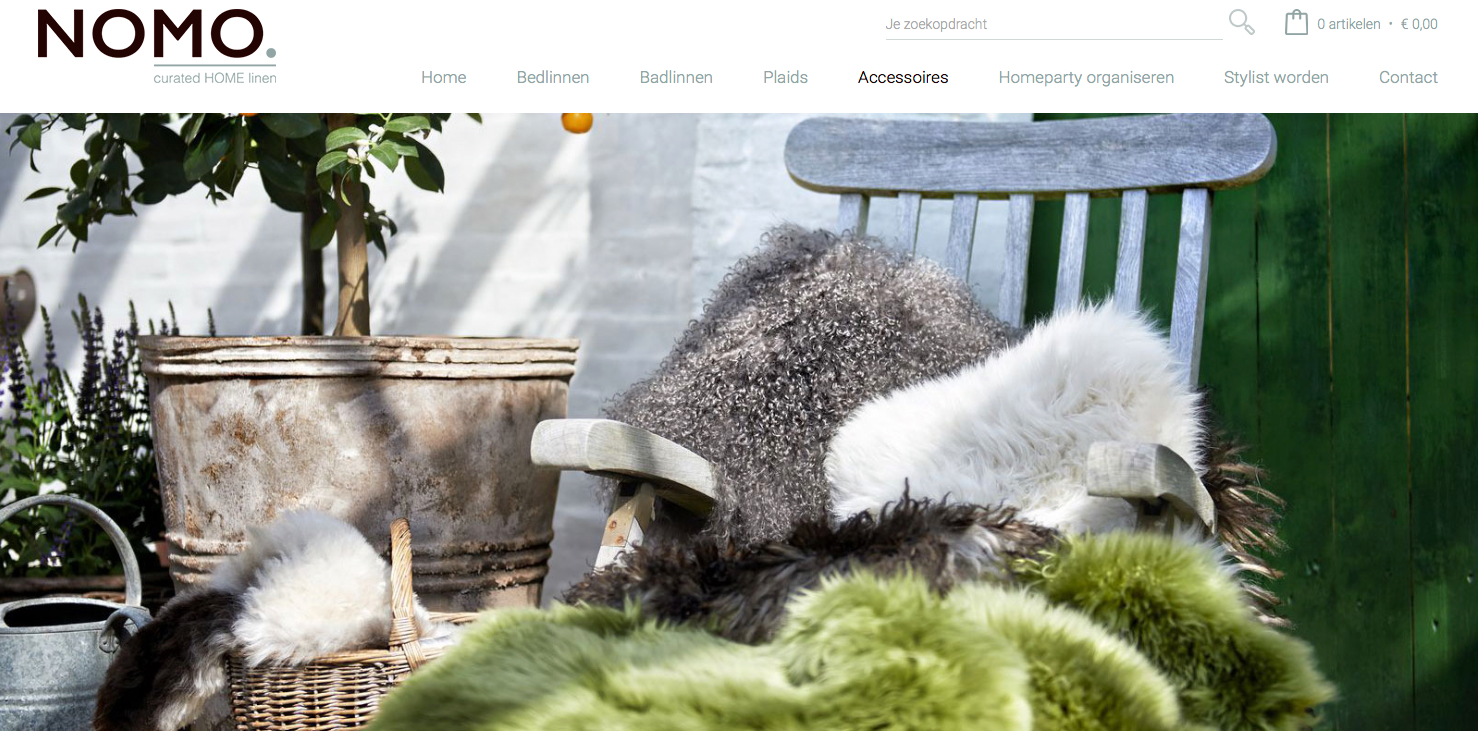 Australian-based Magento 2 store Cultcha Kids and its cute design with tons of products for kids.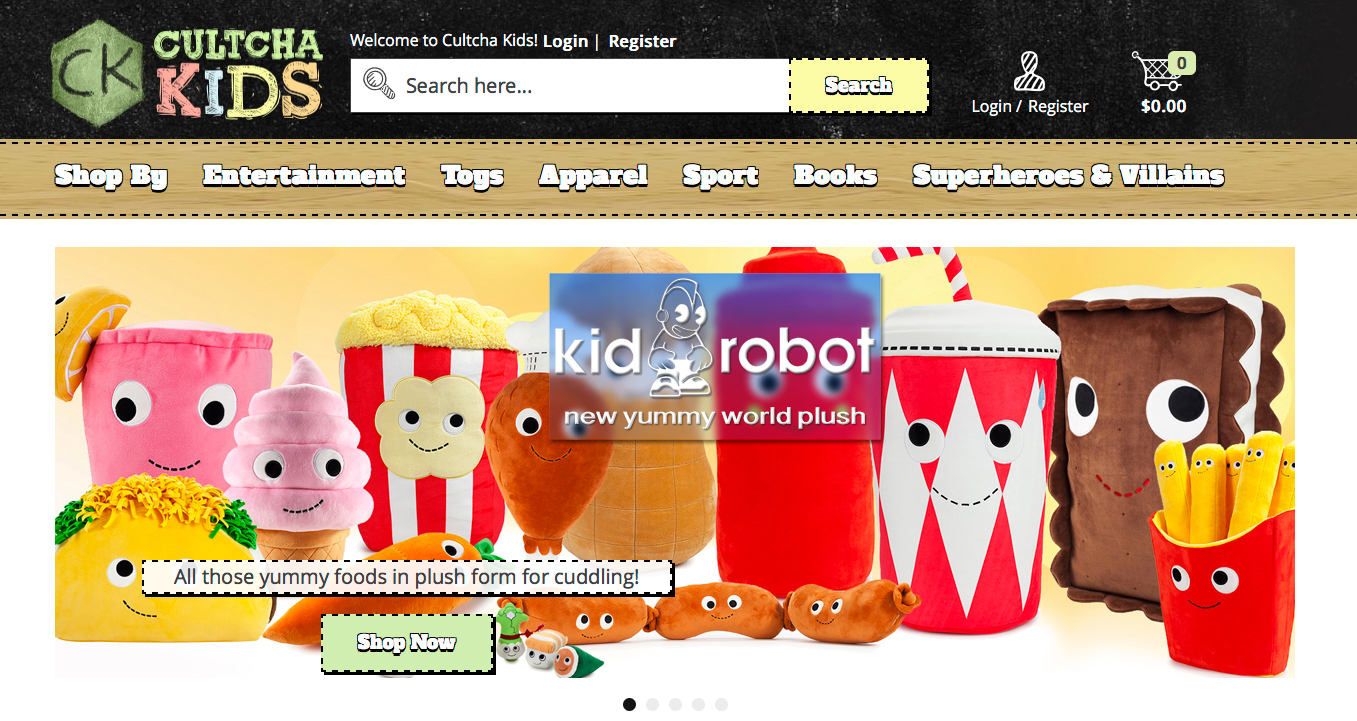 Temporart Tattoos means nice layout, cute products, clean design.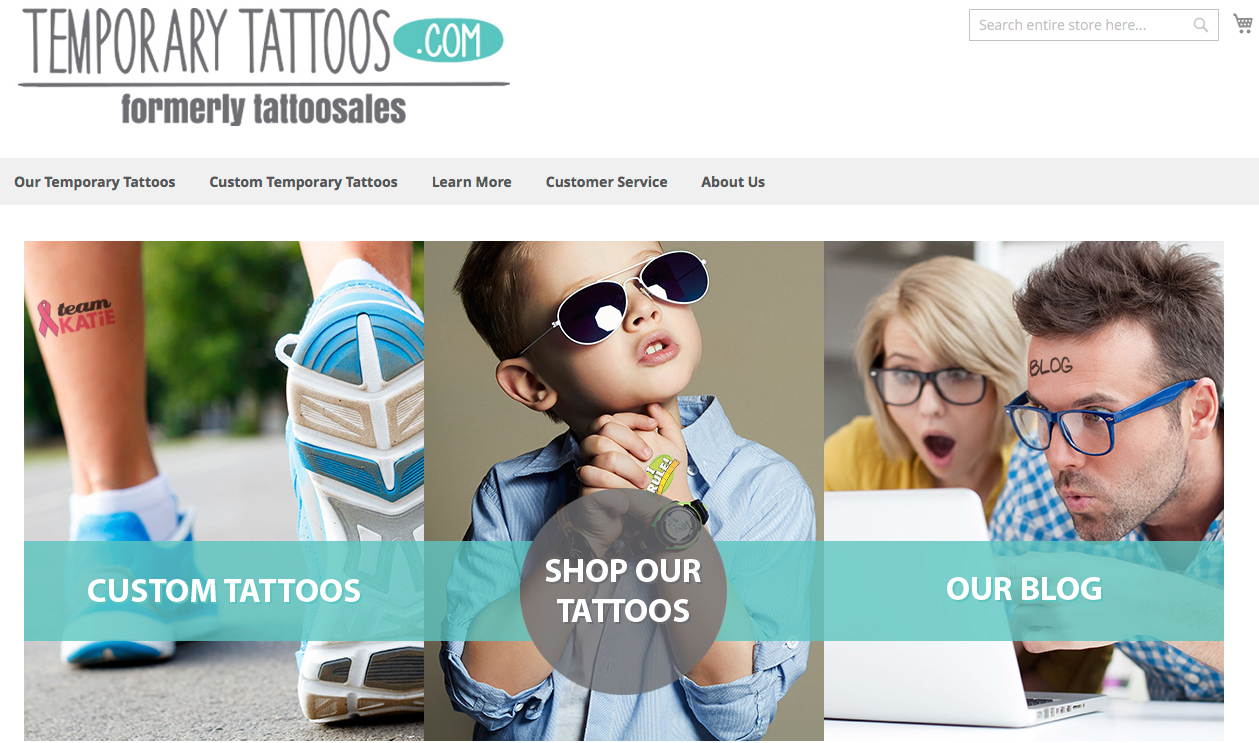 Fine art photos, great descriptions that add drama to the product pages and flat navigation – everything a posh store needs:)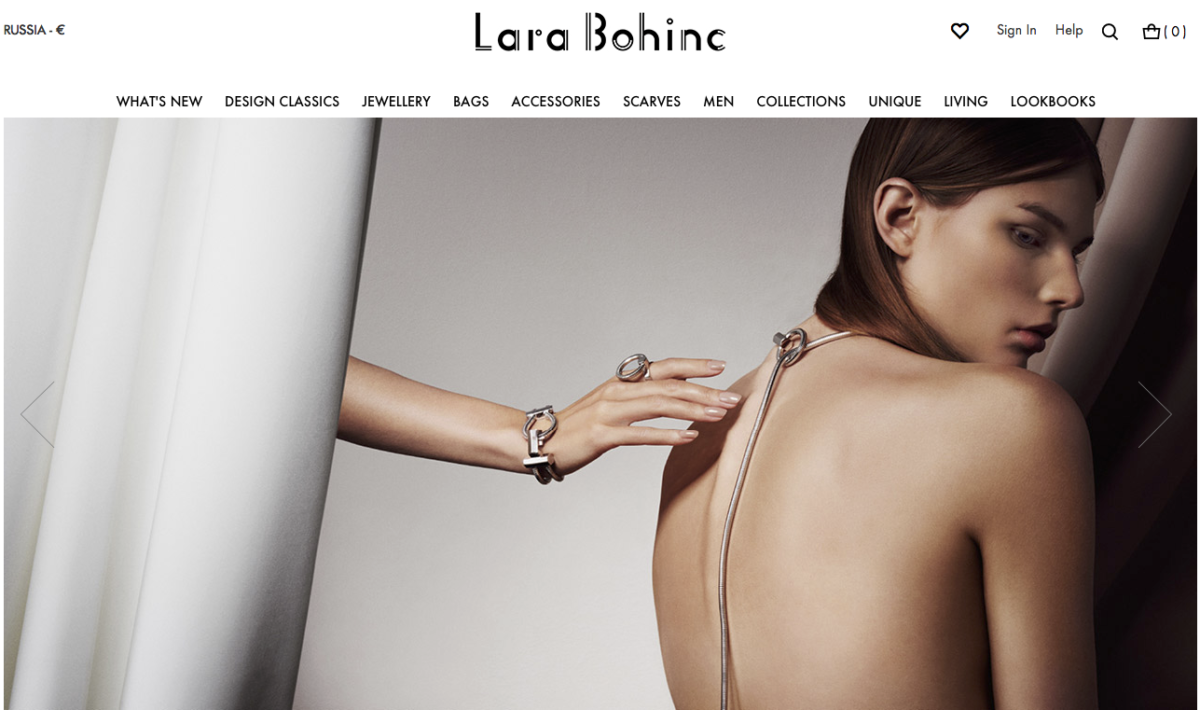 *******
This is it. Top 10 Magento 2 websites that are worth seeing. Anything else to add? Feel free to add your best variants (or your own store) in the comments below. Need help with Magento 2 migration? Don't hesitate and drop us a line.